Accidents
1. Will my premium go up if I'm in an accident?
Being in an accident doesn't mean your National General Insurance premium will automatically increase. In fact, before making any changes to your insurance rate, we consider a variety of factors:
Your Claims History
After accumulating multiple losses, especially over a short period of time, your claims history may begin to affect your insurance premiums.
The Cause of Your Accident
National General Insurance investigates all claims in order to determine the cause of each accident. Some states prohibit the raising of an insurance policyholder's rates because of their being involved in an accident that was not their fault.
Top
2. How would an accident affect my insurance score?
Many factors go into the calculation of your auto insurance premium. Insurance score is just one of them along with your driving record, the type of vehicle you are covering and a lot more.
If you've had an accident, it certainly goes on your driving record and may affect your insurance premiums. But it doesn't have anything to do with your insurance score, which is a calculation of risk using financial data.
Top

Looking to buy a new car and keep insurance premiums low? Consider your car's safety and anti-theft devices as just another way to save on car insurance. Learn more.
Turning on headlights during the day reduces the risk of an accident. Learn more.
Whatever vehicle you drive, under-inflated tires are unsafe and costly. Learn more.
Multi-Vehicle Discount
Multiple vehicles? Then we can multiply your savings!
Learn More
Homeowners Insurance
Designed to protect your residence and also your peace of mind.
Learn More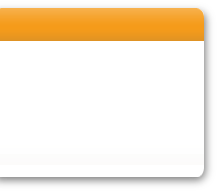 Login or Register for online access

<![if !IE]>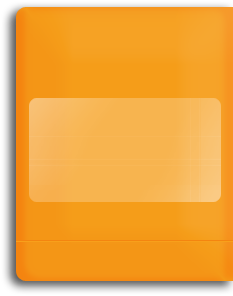 <![endif]>