How to Spot an Impaired Driver
 
Drivers who are impaired by fatigue, drugs, alcohol or other distractions such as cell phones, are a danger not only to themselves, but also to the innocent drivers around them. If you witness any of the behaviors below, call 911 and tell the operator that you are calling to report an impaired driver. Be prepared to describe the make, model, color and license plate number of the vehicle, and provide its exact location.
Signs of impaired driving include:
Failure to turn on headlights at night
Illegal or sudden turning
Turning within an unusually wide radius
Nearly striking other cars or objects
Sudden or erratic braking
Drifting, swerving or weaving
Driving with the face close to the windshield
Drinking alcohol in the vehicle
Driving much slower than the posted speed limit
Rapidly accelerating
Tailgating
Driving in the middle of the road, or with the left tires on the center line
Responding slowly to traffic signals
References:

1 The Bacchus Network: http://www.bacchusgamma.org/high-school-spot-impaired-driver.asp



Financing a vehicle through GMAC entitles you to a discount on your insurance. Learn more.
Airbags + Seatbelts = Safer Travels. Learn more.
Roadside assistance means more than a tow truck. Learn more.
Multi-Vehicle Discount
Multiple vehicles? Then we can multiply your savings!
Learn More
Homeowners Insurance
Designed to protect your residence and also your peace of mind.
Learn More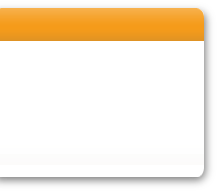 Login or Register for online access

<![if !IE]>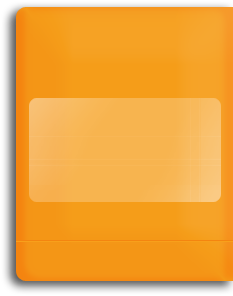 <![endif]>