Homeowners Insurance
From fallen tree limbs to theft, fire or other perils, the National General Insurance Homeowners Program has you covered. And not just for losses to personal property. If your home requires repairs or is destroyed, we're there to help if you need temporary living arrangements.
Our homeowners coverage also offers coverage in the event a visitor is injured or suffers a loss on your premises.
With the National General Insurance Homeowners Program, you can enjoy extensive coverage options, designed to protect:
your dwelling and other structures on your property
the contents of your home and other structures
your wallet, should you need temporary living arrangements
your bank account, in the event of personal liability or lawsuit
Life changes mean homeowners insurance changes
Getting married? Remember, with a new spouse come new possessions, too!
Is your family expanding? Having a baby on board means more than a new car seat. It may include remodeling, new furniture and more – update your homeowners insurance!
Moving? That means new homeowners insurance. And check out our handy Moving Tips.
Ready to get started? It's easy. Call
1-888-745-2507 for your free, no-obligation rate quote.

Flood insurance is part of a national program to protect you against disasters. Learn more.
Smart homeowners know that periodic review to your home insurance policy assures you the best coverage. Learn more.
Reduce your home insurance premiums significantly with exterior lighting, smoke alarms, security systems, deadbolts and other means. Learn more.
Motorcycle Insurance
Serious riders get serious savings with our motorcycle discounts.
Learn More
RV Insurance
RVs are special. Get specialized insurance from the RV insurance experts at National General Insurance.
Learn More
<![if !IE]>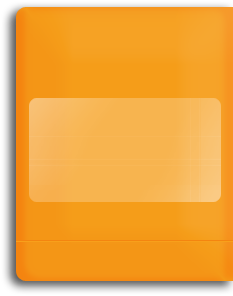 <![endif]>