Additional Coverages and Warranty Programs
The National General Insurance Homeowners Program* works with select insurance partners to offer extended coverage limits, scheduled property options, and a host of other insurance products and services designed to meet your individual needs. And special insurance products are available for those who live in parts of the country that are more at risk for certain natural disasters.
Our Additional Coverages include:
Coverage for Mobile and Manufactured Homes
Landlord & Dwelling Fire
Antique and Collector Cars
Personal Umbrella and Excess Liability (from $1 million to $5 million)
Scheduled and/or Blanket Valuables (Jewelry, Furs, Fine Arts, Musical Instruments, Computers, Silver)
Watercraft/Yachts
Personal Watercraft and ATV
Earthquake Coverage
Earthquake or earth movement coverage is not covered under basic homeowners policies. Coverage options are available, subject to state variations, for loss due to earthquake or earth movement.
California customers only: click here to get a free earthquake insurance quote from Arrowhead General Insurance Agency, Inc.
To learn more about these specialized insurance programs, call us at
1-888-745-2507.

Your homeowners insurance generally doesn't cover your belongings during a move. Learn more.
Reduce your home insurance premiums significantly with exterior lighting, smoke alarms, security systems, deadbolts and other means. Learn more.
Your college student's property is probably not covered completely by your homeowners policy. Learn more.
Renters Insurance
Peace of mind for your possessions, and surprisingly affordable.
Learn More
Multi-Vehicle Discount
Multiple vehicles? Then we can multiply your savings!
Learn More
<![if !IE]>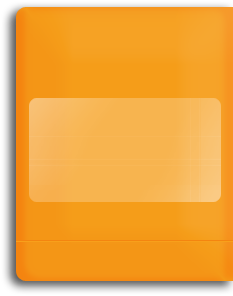 <![endif]>