Selecting the Right Homeowners Coverages
The best way to start is with a trained homeowners insurance agent. Whether you're looking to insure a two-bedroom bungalow or a five-bedroom colonial, the National General Insurance Homeowners Program* has the resources to help you make the insurance coverage selections that are right for you.
Be sure to consider features like replacement cost, adequate loss of use coverage, personal liability and other features that suit your home, your family and your bank account.
And remember, since your situation changes over the years as you remodel and increase the value of your home, the right amount of coverage for you will change over time. So, be sure to evaluate your coverage needs on a regular basis.
And with the National General Insurance Homeowners Program, we help by providing our Home Rebuild Cost Analysis. In the event of a catastrophic covered loss that requires you to rebuild, most companies just add a flat percent for inflation. But with this invaluable service - at no charge to you - we go far beyond what most insurance companies provide, by calculating the true replacement cost of your home just prior to your annual policy renewal. That means including architect fees, demolition costs, materials, labor, building code requirements - and all in your zip code!
To learn more, call 1-888-745-2507 or contact a local agent.
More questions?
See our Home Insurance FAQs.
*Insurance Policies purchased through the National General Insurance Homeowners Program are underwritten by select providers of homeowners, renters, condo, and other specialty insurance. Underwriting partners and coverage options vary by state and type of policy.



When school's out, accidents aren't. Safe driving requires year-round attention and practice. Learn more.
Curfews can save lives. Learn how.
Where will you or a family member be when your vehicle is disabled? Invest in peace of mind. Learn how.
Homeowners Insurance
Designed to protect your residence and also your peace of mind.
Learn More
Drive less? Save More!
Save on auto insurance with National General Insurance's Low Mileage Discount offered exclusively to OnStar Subscribers.
Learn More
<![if !IE]>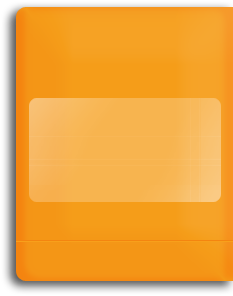 <![endif]>