Selecting the Right Coverage
Selecting the best home insurance coverages for you means taking a close look at:
Your type of residence
Its safety and security features
Its cost to rebuild, if applicable
Your personal finances
Where to start when selecting home insurance coverages?
The best way to start is with a trained home insurance agent. Whether you're looking to insure a two-bedroom apartment or a large family home, the National General Insurance Homeowners Program* features the resources to help you make the insurance coverage selections that are right for you.
To learn more call 1-888-745-2507 or contact a local agent.
Find out more about selecting the right coverage:
*Insurance Policies purchased through the National General Insurance Homeowners Program are underwritten by select providers of homeowners, renters, condo, and other specialty insurance. Underwriting partners and coverage options vary by state and type of policy.



Curfews can save lives. Learn how.
What teens drive is almost as important as how teens drive. Learn why.
When school's out, accidents aren't. Safe driving requires year-round attention and practice. Learn more.
Auto Insurance
You're never alone on the road when you're with National General Insurance.
Learn More
Multi-Vehicle Discount
Multiple vehicles? Then we can multiply your savings!
Learn More
<![if !IE]>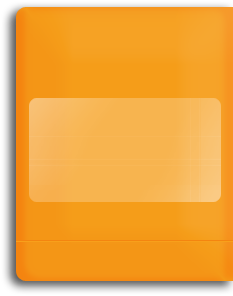 <![endif]>