Driving can be a real pain in the neck. Literally. Learn more.
Airbags + Seatbelts = Safer Travels. Learn more.
Documentation results in a swifter claim resolution. Learn why.
Homeowners Insurance
Designed to protect your residence and also your peace of mind.
Learn More
Drive less? Save More!
Save on auto insurance with National General Insurance's Low Mileage Discount offered exclusively to OnStar Subscribers.
Learn More
<![if !IE]>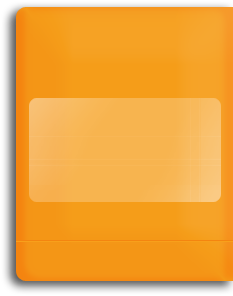 <![endif]>