Drive safely at any age. Learn more.
What teens drive is almost as important as how teens drive. Learn why.
Whatever vehicle you drive, under-inflated tires are unsafe and costly. Learn more.
Drive less? Save More!
Save on auto insurance with National General Insurance's Low Mileage Discount offered exclusively to OnStar Subscribers.
Learn More
RV Insurance
RVs are special. Get specialized insurance from the RV insurance experts at National General Insurance.
Learn More
<![if !IE]>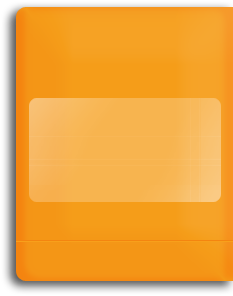 <![endif]>