Selecting the Right Auto Insurance Coverage
Selecting the right auto insurance coverage is a balance of "right now" and "right for the future." That's why at National General Insurance we offer the flexibility to customize your coverage options – with coverage limits, deductibles and of course, SmartServices.®
And that means taking into account:
The car you drive
The way you use it
Your family situation
Your financial situation
It also means understanding that as things change – a new car, a new job, more assets to protect – National General Insurance is ready. We can provide the breadth of affordable and comprehensive coverages that make sense for your evolving needs.
Where to start when selecting auto coverage?
The more expensive your car, usually, the more money it takes to repair. And, a leased or financed car means paying back the bank or leasing company should a total loss occur.
When you have an expensive car or one that is expensive to repair, consider purchasing comprehensive and collision coverage to protect against these high costs. And consider coverage limits that appropriately reflect the value of your vehicle.
Do you have a long commute or take frequent road trips?
Among other things, extra miles mean more wear-and-tear on your vehicle, and greater need for roadside assistance in the event of a breakdown.
Are you the only driver of your vehicle?
Consider who uses your car, how often and in what way. If you have other drivers, choose coverage options and services that take their needs into account.
If you suffered an injury in an accident, would you have medical coverage through an employer or other means to pay for those expenses?
If not, medical payments coverage is much more important.
These are some of the things you should consider when finding the right mix of coverage options for you.
For more information, try our online auto insurance quote form. Or, contact your local agent or National General Insurance representative for expert assistance in selecting the best auto insurance coverage for you and your family.

Curfews can save lives. Learn how.
What teens drive is almost as important as how teens drive. Learn why.
Where will you or a family member be when your vehicle is disabled? Invest in peace of mind. Learn how.
Auto Insurance
You're never alone on the road when you're with National General Insurance.
Learn More
Drive less? Save More!
Save on auto insurance with National General Insurance's Low Mileage Discount offered exclusively to OnStar Subscribers.
Learn More
<![if !IE]>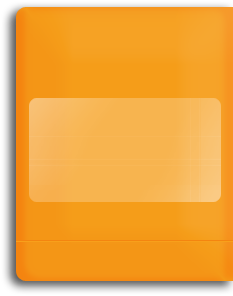 <![endif]>