Selecting the Right RV Insurance Coverage
Like selecting your auto insurance coverage, choosing the right RV insurance coverage requires a balance of factors. That means taking into account:
The type of RV you drive
The way you use it
Your family situation
Your financial situation
It also means understanding that as things change – a new car, a new RV, a new job, more assets to protect – National General Insurance is ready. We can provide the breadth of affordable and comprehensive coverages that make sense for your evolving needs.
Where to start when selecting RV coverage?
Choosing the right RV coverage for you and your family is similar to choosing the right auto coverage. Here are some additional considerations for your specialized Recreational Vehicle.
Have you customized your RV with permanently installed features?
Consider higher coverage limits to reflect the enhanced value of your Recreational Vehicle.
If your RV is stolen or a total loss, do you have the funds to replace it?
Consider special coverage to protect your investment, like Optional Full Replacement Cost Coverage from National General Insurance: if your RV is totaled or stolen (and not recovered) in its first five model years it will be replaced with a comparable new RV, even if you're not the original owner. After the first five model years, you will receive your full original purchase price — not a depreciated amount — toward the purchase of the replacement RV. Replacement Cost Coverage must be purchased during the RV's model year or within the following four years.
This Optional Full Replacement Cost Coverage protects you from depreciation – you could save thousands of dollars.
For more information, try our online RV insurance quote or contact your local agent or your National General Insurance Representative for expert assistance in selecting the best RV insurance coverage for you and your family.

What teens drive is almost as important as how teens drive. Learn why.
Where will you or a family member be when your vehicle is disabled? Invest in peace of mind. Learn how.
When school's out, accidents aren't. Safe driving requires year-round attention and practice. Learn more.
Drive less? Save More!
Save on auto insurance with National General Insurance's Low Mileage Discount offered exclusively to OnStar Subscribers.
Learn More
Multi-Vehicle Discount
Multiple vehicles? Then we can multiply your savings!
Learn More
<![if !IE]>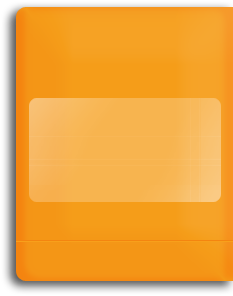 <![endif]>