Page Not Found
The page you have requested does not exist or has moved.
Here are a few suggestions to help you quickly find the page you are looking for:
Check the spelling of the URL / page address.
Make sure that there are no typing or cut-and-paste errors.
Visit our site map to locate the resource you are trying to find.

Drive safely at any age. Learn more.
When school's out, accidents aren't. Safe driving requires year-round attention and practice. Learn more.
Driving with a hand-held cell phone is risky business. Learn why.
Multi-Vehicle Discount
Multiple vehicles? Then we can multiply your savings!
Learn More
Homeowners Insurance
Designed to protect your residence and also your peace of mind.
Learn More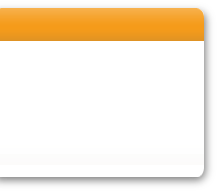 Login or Register for online access

<![if !IE]>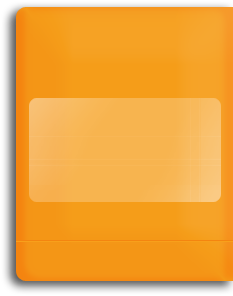 <![endif]>