Mexico RV Insurance
If you travel south of the border, a regular U.S. RV insurance policy typically will not cover you under Mexican law.
Motorists are required to have insurance or "proof of financial responsibility" which, generally speaking, means vehicle insurance underwritten by a Mexican insurance company taking into account the specifics of Mexican law.
That's why National General Insurance partners with one of the largest, finest auto insurance companies operating throughout the Mexican states.
ABA Seguros can help you find the right balance of coverage options, liability limits, deductibles and services that makes sense for your trip, your vehicle, your drivers – and your peace of mind. Try our online quote or call
1-866-575-2877 to learn more about the right coverage for your vehicle and your stay.


Keeping your vehicle in good repair will keep you and your passengers safe. Learn more.
Store your RV for extended periods and save. Learn more.
You're better off with specialized RV insurance that includes personal belongings coverage. Learn why.
Homeowners Insurance
Designed to protect your residence and also your peace of mind.
Learn More
Mexico Insurance
Don't drive south of the border without proper insurance coverage.
Learn More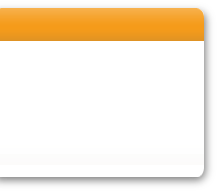 Login or Register for online access

<![if !IE]>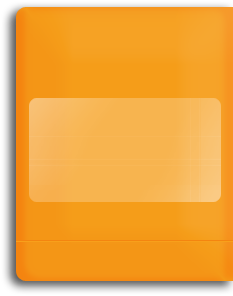 <![endif]>