Mexico RV Insurance
If you travel south of the border, a regular U.S. RV insurance policy typically will not cover you under Mexican law.
Motorists are required to have insurance or "proof of financial responsibility" which, generally speaking, means vehicle insurance underwritten by a Mexican insurance company taking into account the specifics of Mexican law.
That's why National General Insurance partners with one of the largest, finest auto insurance companies operating throughout the Mexican states.
ABA Seguros can help you find the right balance of coverage options, liability limits, deductibles and services that makes sense for your trip, your vehicle, your drivers – and your peace of mind. Try our online quote or call
1-866-575-2877 to learn more about the right coverage for your vehicle and your stay.


If you're a full-time RVer and live in your recreational vehicle, you need coverages similar to Homeowners. Learn more.
Smart driving means smart saving. Learn more.
Bags packed for a road trip? A few quick tips for a safe trip. Learn more.
Multi-Vehicle Discount
Multiple vehicles? Then we can multiply your savings!
Learn More
SmartValet
Get a rental car delivered to you anywhere, even the scene of the accident.
Learn More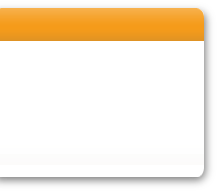 Login or Register for online access

<![if !IE]>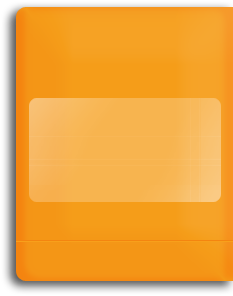 <![endif]>