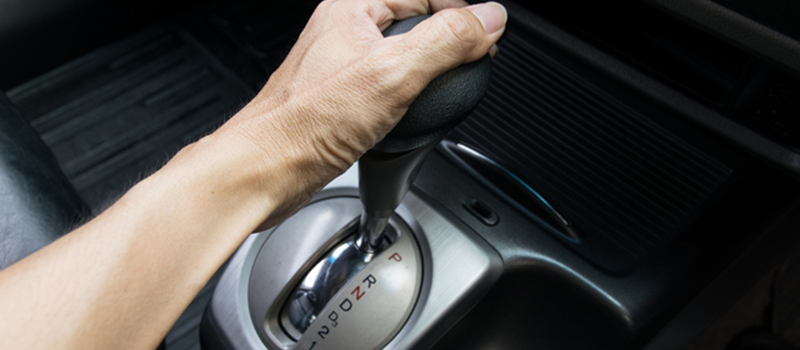 How To Park On A Hill
Tips for Safe Parking
Move your car to inside the lines of the parking space, so that you and the cars near you have room to move.
Position your wheels appropriately, to give your car an added layer of security. For example, if you're parking going uphill, turn your wheels to the left, but if you're parking going downhill, turn your wheels toward the right (toward the curb). If you're parking on the side of a road where no curb is present, always position your wheels away from the road, for safety. This simple step can help prevent your vehicle from rolling into traffic if the emergency brake is not working properly.
If a curb is present, allow your car to move gently and roll until the front wheels touch the curb, then put your car in park. If there is no curb, allow your car to roll to the edges of the parking space, then put the vehicle in park.
Most importantly, be sure to apply your emergency brake to ensure your vehicle doesn't roll. Even if your wheels are turned in the correct direction, your emergency brake will provide an essential safety measure to make sure your car doesn't roll into traffic when you're on a hill.
Before exiting the vehicle, check to make sure you can exit safely, avoiding traffic. Parking on a hill can make it difficult to see approaching vehicles, so be sure to look twice before getting out of your vehicle.
Even the most careful drivers can't prevent every accident, so it's important to get the right coverage to protect your vehicle, no matter what the circumstances may be. If you have questions about your current insurance coverage, be sure to reach out to your local agent. They're happy to help you understand your policy, and will help you get the coverage that's right for your vehicle and your budget.