Prepping Your Vacation Home
Prepping Your Vacation Home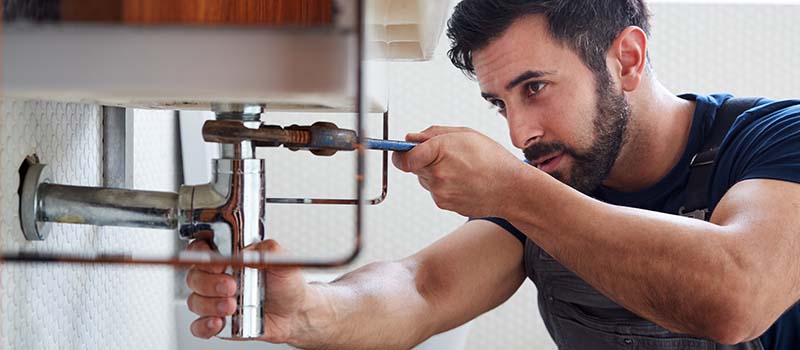 Prepping Your Vacation Home
Before the start of the season:
Take time to carefully inspect the house. Check for any signs of leaks or pest damage, especially if your vacation home has been sitting vacant for an extended time.
Also look closely at the exterior of the house for damage from fallen tree branches, soil erosion or storm damage. Inspect for rotting wood, peeling paint or other damage, and make repairs as soon as possible.
If you have left out pest/rodent traps, be sure to empty them.
Turn the water back on. Open all faucets, then turn on the water slowly. If you turn on the water supply too quickly, you may cause damage to fixtures or pipe fittings.
Plug in and turn on appliances, including your water heater and refrigerator.
Refill your water softener with salt, and change your HVAC air filters.
Adjust your thermostat to a comfortable temperature for the season. If you have a smart thermostat installed, you can even do this before you arrive.
Closing your vacation home for the season:
If you're leaving your vacation home vacant during the cold winter months, you'll want to take a few extra steps to prevent winter-related damage, including burst pipes.
Consider turning off your water supply if you will be away for an extended period of time. Winterize your home by draining all pipes of water and clearing water from toilet tanks and bowls. You may want to consider pouring antifreeze (non-toxic only) into your toilet tanks/bowls to prevent any remaining water from freezing.
If you're uncertain about how to complete these steps safely, you may want to have a licensed plumber complete these winterizing steps. They can also make sure that all pipes have been fully drained by blowing air through the pipes.
If you are not turning off your water supply, make sure to leave your furnace running at 55 degrees Fahrenheit or higher to prevent pipes from freezing.
Shut off and drain outdoor faucets to prevent damage.
If you have a washing machine or dishwasher, turn off the water to these appliances. It will help prevent potential leaks or broken hoses, which can result in costly damage while you're away.
It's always recommended to unplug all appliances, including microwaves and TVs.
If needed, put out mouse or pest traps.
Clean out your refrigerator before you leave. Nobody wants to return to a home after months away to a refrigerator full of spoiled food!
Be sure to dispose of all trash before closing up your home.
Even the most diligent homeowner can't prepare for everything, and you want to be sure that you have the right protection to keep your vacation home safe in the event of damage. Reach out to your local agent with any questions about your current coverage. They'll be happy to help make sure you have you have the protection to meet your unique needs.