What Should I Do After I Pay Off My Car Loan?
What Should I Do After I Pay Off My Car Loan?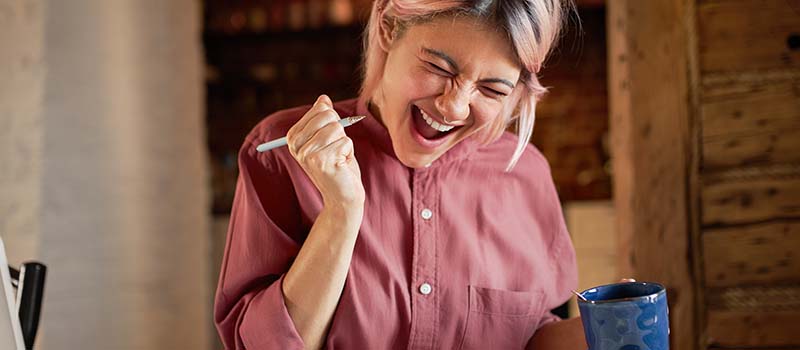 What Should I Do After I Pay Off My Car Loan?
Get Your Hands on Your Title
No matter how long it has taken you to pay off your auto loan, the first step you'll want to take is to secure your car's title from the lienholder. The lienholder is the institution you borrowed from to pay for your vehicle. If the borrower does not make payments on the debt they owe, the lienholder has the right to take possession of the vehicle. Once you have made your final auto loan payment, you are eligible to obtain a lien release, which gives you the ability to receive a clear title of ownership from the Department of Motor Vehicles (DMV). Each state has a different process for lien releases, so you'll want to check with your lienholder and DMV to determine your requirements.
Take a Look at Your Insurance Coverage
When you're paying off your loan, you may be required by the lienholder to carry a specific type of car insurance coverage. Generally, lenders require comprehensive and collision coverage in order to protect their investment until your loan is paid in full. Once you've paid off your loan, you may want to take a look at the type of coverage that makes sense for you. Whether you're more interested in lowering your premium or are concerned with having increased financial protection in the event of an accident, you may want to adjust your coverage accordingly. To help you determine the best coverage, you can always consult your helpful local insurance agent. Depending on the changes you make, you may be able to save some money on your premium!
Make Adjustments to Your Monthly Budget
Once you've paid off your car loan and no longer have a monthly car payment, chances are that you'll have some extra money in your budget. It's always a wise financial decision to save some of this extra income specifically for vehicle repairs and maintenance. This is particularly important if you've reduced your insurance coverage, as you may be responsible for additional out-of-pocket expenses in the event of a collision or damage. Remember, the older your vehicle is, the greater the chances that you'll need to complete additional maintenance, no matter how careful of a driver you are. You never know when an unexpected repair might be necessary, and it's better to have some of your income tucked away for such an event.
Consult Your Local Agent
If you've recently paid off your car loan and aren't sure what kind of insurance coverage might be right for you, reach out to your local agent. They have a wealth of knowledge that will help you to get the right coverage to fit your budget and lifestyle, and will be happy to answer all of your insurance-related questions.