Learn a little more about National General
Learn a little more about National General
Who we are
National General, an Allstate company, is one of the largest insurers in the United States. We're proud to have been helping people insure what matters most to them since 1920.

Our insurance roots trace back to the early days of the automobile. Today, we provide personal and commercial auto insurance, homeowners, renters, recreational vehicle, and much more, directly to consumers and through our network of more than 55,000 independent agents. We're dedicated to meeting the needs of our customers and to offering innovative products and services that make their lives easier.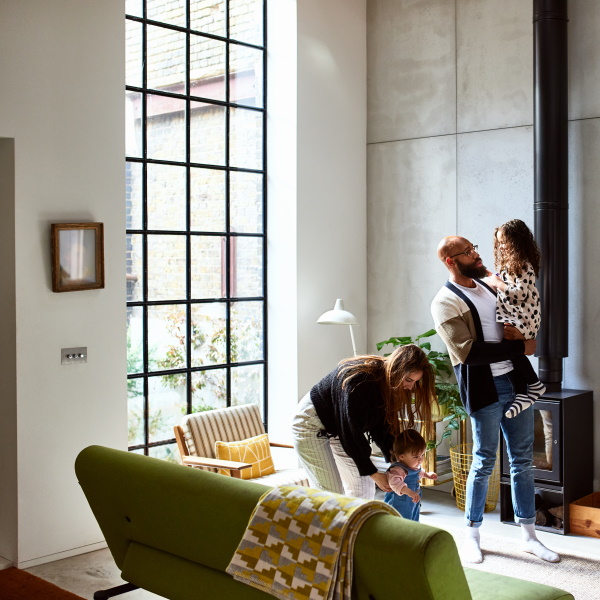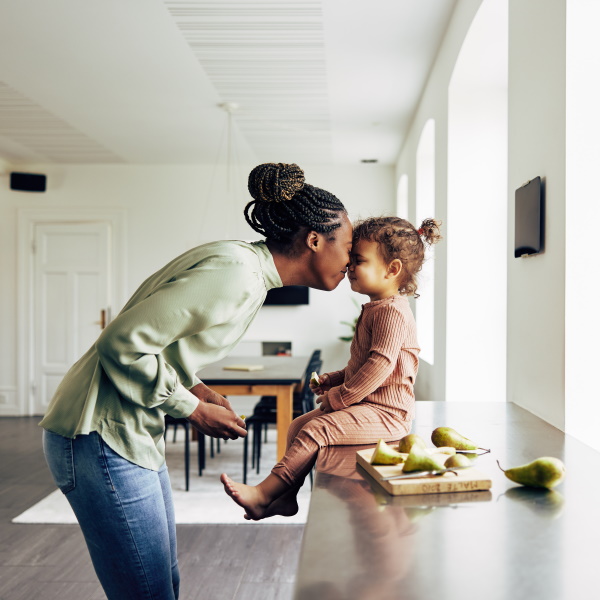 Why we do it
Our values today are the same as they've always been - we believe in delivering quality coverage, at an affordable price. We're focused on delivering and upholding our core values:
| | |
| --- | --- |
| | Offering innovative solutions and products |
| | Fast, fair and compassionate claim resolutions |
| | Leveraging technology to enhance the customer experience |
Our independent agent network
Our strength is our independent agent network with over 55,000 agents representing National General across the country. Because they're independent, you can be certain that your agent is focused on finding the best insurance solutions customized for your individual needs.
Click here
to learn more about the benefits of choosing an independent agent.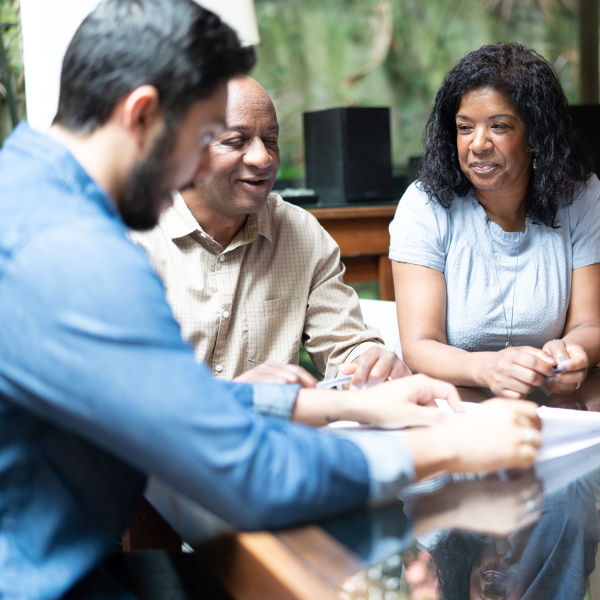 The ratings represent the evaluation of the A.M. Best Company of financial strength of the listed companies in the National General Group and are subject to change. Each underwriting company is solely responsible for its own products, rates and claims. The financial performance of the listed companies is not guaranteed by Allstate Insurance Company or by any of its affiliates.