Condo Insurance Coverages
Every condominium home is different. And that's why choosing Condo Insurance from the National General Insurance Homeowners Program* is all about flexibility – the flexibility you need to insure your condo or co-op for what isn't covered in the master policy.
We help you protect what may be your greatest asset – your condo home. And that means counting on us for the condo unit improvements you may have made, along with protecting you against theft, vandalism, and more that could otherwise put you at risk.
Here are some of the condo and co-op coverage options you can enjoy:
Primary Dwelling Coverage – covers alterations, appliances, fixtures, improvements and certain permanent attachments that are part of the building and within the residence premises.
Personal Property Coverage – protection for your personal property or possessions.
Loss of Use Coverage – reimburses you for loss-of-use expenses caused by named perils up to coverage limits.
Medical Expenses Coverage – coverage of medical expenses to others as a result of bodily injury up to a certain limit.
Liability Exposures Coverage – coverage for bodily injury or property damage caused to another person.
Expense-of-Loss Assessment – protects you for up to $1,000 of loss assessment by your condominium association against unit owners, with higher limits available.
Optional Coverage – Various optional coverages are available so that you can tailor coverage to suit your needs and lifestyle.
And remember – review your condo insurance needs and the association's master policy periodically.
Have you replaced flooring or lighting? Reflect that increased value in your coverage.
Has your financial situation changed? You may need to evaluate your personal liability coverage.
Added a security system? This may help reduce your condo insurance premium!
Ready to begin?
It's easy. Call 1-888-745-2507 for your free, no-obligation quote. Start the process that leads to your financial – and personal – peace of mind.

Master policies vary widely from condo association to association. Do you know the insurance gaps you need to fill? Learn here.
Your homeowners insurance generally doesn't cover your belongings during a move. Learn more.
Smart homeowners know that periodic review to your home insurance policy assures you the best coverage. Learn more.
Multi-Vehicle Discount
Multiple vehicles? Then we can multiply your savings!
Learn More
Renters Insurance
Peace of mind for your possessions, and surprisingly affordable.
Learn More
<![if !IE]>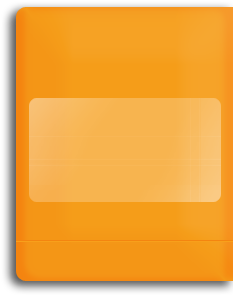 <![endif]>