Renters Insurance Features and Benefits
What do you get when you protect yourself with Renters Insurance from the National General Insurance Homeowners Program?* For a surprisingly affordable rate, you can cover:
Your personal belongings against damage from fire, smoke, storms, vandalism, theft, and more. Coverage amounts can vary, providing the flexibility of varying levels of protection to suit your needs.
Temporary living expenses should your rental residence become uninhabitable due to any of the covered named perils.
Valuable personal property, such as computers, electronics and jewelry.
Medical expenses if someone is injured on your property, limits may vary.
Accidents and injuries even outside of your home (except car accidents), including legal defense costs, with liability coverage
Your personal belongings for full replacement value. Optional Replacement Cost Coverage will replace your lost property with brand-new equivalents of the same quality.
Personal belongings in your car. Similar to homeowners insurance, Renters Insurance protects these as well.
Ready to begin?
It's easy. Call 1-888-745-2507 for your free, no-obligation rate quote.

Master policies vary widely from condo association to association. Do you know the insurance gaps you need to fill? Learn here.
Flood insurance is part of a national program to protect you against disasters. Learn more.
Your homeowners insurance generally doesn't cover your belongings during a move. Learn more.
Renters Insurance
Peace of mind for your possessions, and surprisingly affordable.
Learn More
Motorcycle Insurance
Serious riders get serious savings with our motorcycle discounts.
Learn More
<![if !IE]>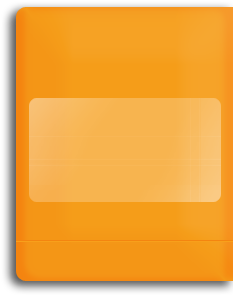 <![endif]>