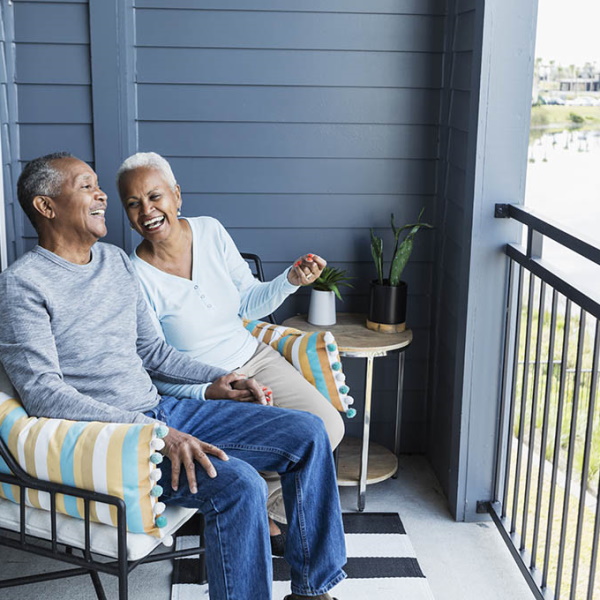 Home is more than just a roof over your head
Home is where you make memories. And whether you're renting an apartment, a dorm room, or anything in between, you deserve peace of mind and
360 degree protection
.
Renters coverage from National General lets you customize your coverage for your unique situation. Our independent agents can also help you find dwelling, personal belonging and liability protection.
Why you need renter's insurance
Renters insurance is great for protecting your personal property from incidents like fires and storms. But did you know it can also cover so much more, like your laptop and bicycle? And that's important, because if an incident happens, you likely won't get enough protection from your landlord or apartment owner's insurance policy.

But with renter's insurance from National General, you can choose from a variety of coverage levels to fit your unique needs. You can also select the flexible and affordable payment that works best for your budget.

Protect yourself and your belongings with affordable renter's insurance from National General.
Ready to speak with an agent?
Our independent agents can help you find the right renters insurance for your lifestyle.
Click here
to find an agent near you.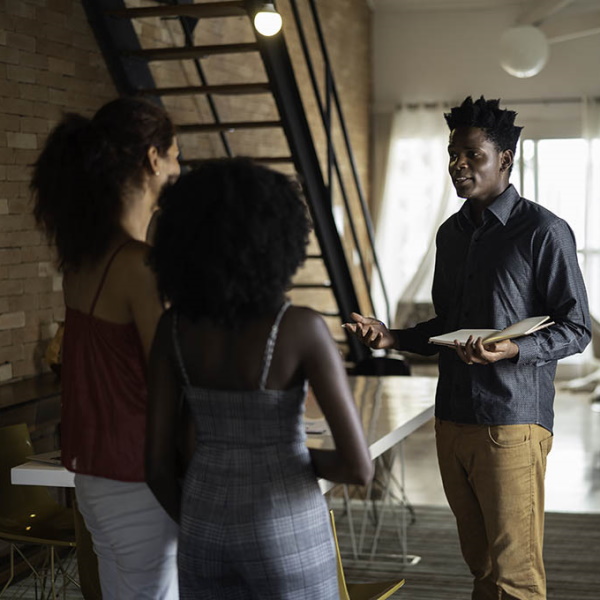 This content provides general information only. All coverages and discounts are subject to terms and conditions and may not available in all states and situations. Rates vary. Policy issuance subject to qualifications. Underwritten by individual carriers in the National General Group, Winston-Salem, NC.