Learning Center
Don't wait until you're filing a claim to see what vehicle insurance is all about. At National General Insurance we think you should know the ABCs of auto insurance, RV insurance, home insurance and more – before you have a mishap.
So if you're in the market for a new insurance company – or even if you're just tire kicking – we'll help you learn how to choose the coverages you need, how to reduce your premiums and a whole lot more.
We want to keep you and your family safe – and saving – on the road, and at home.

When school's out, accidents aren't. Safe driving requires year-round attention and practice. Learn more.
Curfews can save lives. Learn how.
Where will you or a family member be when your vehicle is disabled? Invest in peace of mind. Learn how.
Renters Insurance
Peace of mind for your possessions, and surprisingly affordable.
Learn More
Homeowners Insurance
Designed to protect your residence and also your peace of mind.
Learn More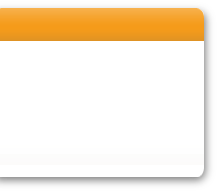 Login or Register for online access

<![if !IE]>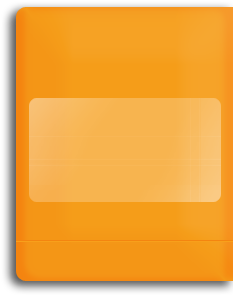 <![endif]>