Company Cars vs. Personal Autos
If you think your personal auto insurance has you covered for your company car – think again. In many instances, if an accident takes place while a vehicle is being used for business purposes, a personal auto insurance policy won't cover the losses.
Commercial vehicle insurance is specifically designed to protect you, your company vehicles and your employees while on the road and at job sites.
Here are some other compelling reasons to have a commercial policy for your business vehicles:
Any damages incurred could exceed the coverage limits of a personal policy. Commercial insurance provides Bodily Injury and Property Damage limits up to $1 million – not typically what you have for a personal auto insurance policy!
An entire fleet of vehicles for your business can quickly go above the number allowed on a personal policy. Commercial vehicle insurance automatically allows you to have more.
Commercial vehicle insurance covers damages to scheduled permanently attached or other customized equipment.
If a vehicle has to be taken out of service for repairs, Small Business Auto Insurance offers what is called Hired and Non-Owned Coverage, which provides a temporary replacement or allows an employee-owned vehicle to be used without foregoing the necessary coverages and protections.

Where will you or a family member be when your vehicle is disabled? Invest in peace of mind. Learn how.
When school's out, accidents aren't. Safe driving requires year-round attention and practice. Learn more.
What teens drive is almost as important as how teens drive. Learn why.
Renters Insurance
Peace of mind for your possessions, and surprisingly affordable.
Learn More
Multi-Vehicle Discount
Multiple vehicles? Then we can multiply your savings!
Learn More
<![if !IE]>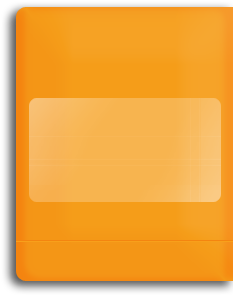 <![endif]>