Safety Tips for Business Owners
Be sure your leased, financed or purchased vehicles are in good condition and are regularly maintained.
Routine maintenance should include checking for tire wear and other stress points, depending upon distances traveled and the nature of the vehicle.
Be sure your drivers are properly trained for the vehicles they are using.
Regularly retest your drivers on complex vehicles.
Make sure drivers have periodic vision, hearing and physical exams, including drug and alcohol testing.
Use qualified repair shops for safe and properly inspected repair services.
Remind even experienced drivers of heavy-duty and medium-duty trucks of seasonal weather-related hazards, particularly if hazardous road conditions are not part of their regular route.

Where will you or a family member be when your vehicle is disabled? Invest in peace of mind. Learn how.
When school's out, accidents aren't. Safe driving requires year-round attention and practice. Learn more.
What teens drive is almost as important as how teens drive. Learn why.
Renters Insurance
Peace of mind for your possessions, and surprisingly affordable.
Learn More
Homeowners Insurance
Designed to protect your residence and also your peace of mind.
Learn More
<![if !IE]>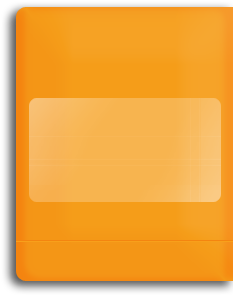 <![endif]>