Why You Need Small Business Vehicle Insurance
Insuring your company cars and specialized trucks and vans is no small matter. Should an accident occur, you have significant business assets to protect and potentially complex issues of liability. Without adequate and appropriate insurance coverage for your business vehicles, you put everything at risk.
As a business owner, even minor traffic accidents or breakdowns can cause major hassles in keeping your operations running smoothly. So you need the responsiveness and reliability of a commercial vehicle insurance specialist that understands the critical nature of getting your vehicles back on the road.
State Requirements
Just like personal auto insurance, state requirements vary when it comes to education, licensing and even Small Business Auto coverages. Most states mandate minimum levels of financial responsibility in the case of accident or other loss.
Protecting Your Business Assets
Any accident that causes injury, loss of life, or damage to property could potentially land you in litigation or bankruptcy. Small Business Auto Insurance protects your business assets, and reduces your exposure to liability.
Investment Protection
Small Business Auto Insurance reflects the signifiant investment you've made in your company vehicles. If you end up with a totaled truck, you don't want to be left making payments to the bank! Small Business Auto Insurance is there to mitigate that risk.
Vehicles for Business Use are Not the Same as Personal Autos
When an employee gets behind the wheel of a company car, the potential liability in the event of an accident is very different from a car that is for personal use only. Passenger autos as well as the specialized trucks, vans and other rigs you use in your business activities carry different safety risks, associated costs, and consequently require specific insurance coverages to protect your business in the case of loss. Small Business Auto Insurance policies reflect these unique needs with specialized coverages and features.

What teens drive is almost as important as how teens drive. Learn why.
Where will you or a family member be when your vehicle is disabled? Invest in peace of mind. Learn how.
Curfews can save lives. Learn how.
<![if !IE]>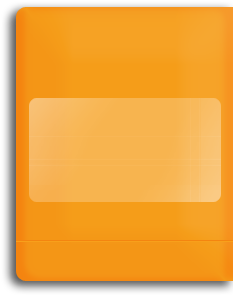 <![endif]>