What teens drive is almost as important as how teens drive. Learn why.
Curfews can save lives. Learn how.
When school's out, accidents aren't. Safe driving requires year-round attention and practice. Learn more.
Drive less? Save More!
Save on auto insurance with National General Insurance's Low Mileage Discount offered exclusively to OnStar Subscribers.
Learn More
Multi-Vehicle Discount
Multiple vehicles? Then we can multiply your savings!
Learn More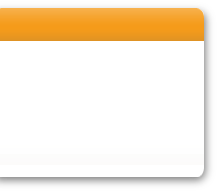 Login or Register for online access

<![if !IE]>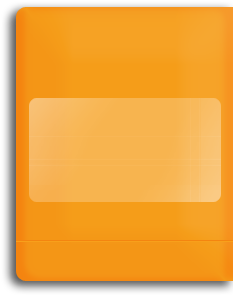 <![endif]>