When school's out, accidents aren't. Safe driving requires year-round attention and practice. Learn more.
Where will you or a family member be when your vehicle is disabled? Invest in peace of mind. Learn how.
What teens drive is almost as important as how teens drive. Learn why.
Renters Insurance
Peace of mind for your possessions, and surprisingly affordable.
Learn More
Auto Insurance
You're never alone on the road when you're with National General Insurance.
Learn More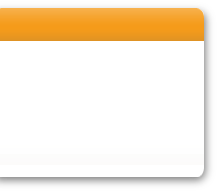 Login or Register for online access

<![if !IE]>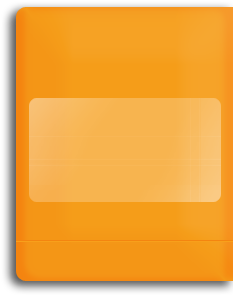 <![endif]>