What teens drive is almost as important as how teens drive. Learn why.
Where will you or a family member be when your vehicle is disabled? Invest in peace of mind. Learn how.
Curfews can save lives. Learn how.
Drive less? Save More!
Save on auto insurance with National General Insurance's Low Mileage Discount offered exclusively to OnStar Subscribers.
Learn More
Multi-Vehicle Discount
Multiple vehicles? Then we can multiply your savings!
Learn More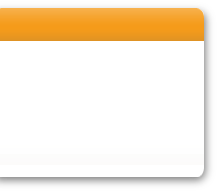 Login or Register for online access

<![if !IE]>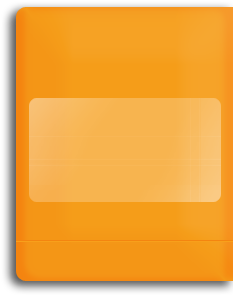 <![endif]>