Home Insurance
Learn the ABCs of home insurance – and that includes homeowners insurance, renters insurance, condo insurance and specialized coverages for specialized needs.

When school's out, accidents aren't. Safe driving requires year-round attention and practice. Learn more.
Curfews can save lives. Learn how.
Where will you or a family member be when your vehicle is disabled? Invest in peace of mind. Learn how.
Homeowners Insurance
Designed to protect your residence and also your peace of mind.
Learn More
Drive less? Save More!
Save on auto insurance with National General Insurance's Low Mileage Discount offered exclusively to OnStar Subscribers.
Learn More
<![if !IE]>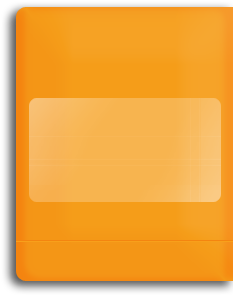 <![endif]>