Getting a Home Insurance Quote and Buying a Policy
Whether you're looking to insure your home, apartment or condo, you can get a free quote, by contacting a local agent, or by calling 1-888-745-2507. And buying a policy is easy!
If you have a current homeowners policy, it helps to have it handy when getting a quote.
* Insurance Policies purchased through the National General Insurance Homeowners Program are underwritten by select providers of homeowners, renters, condo, and other specialty insurance. Underwriting partners and coverage options vary by state and type of policy.



When school's out, accidents aren't. Safe driving requires year-round attention and practice. Learn more.
Curfews can save lives. Learn how.
What teens drive is almost as important as how teens drive. Learn why.
Homeowners Insurance
Designed to protect your residence and also your peace of mind.
Learn More
Auto Insurance
You're never alone on the road when you're with National General Insurance.
Learn More
<![if !IE]>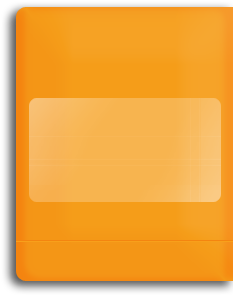 <![endif]>