How to Lower Your Homeowners Insurance Premium
Whether insuring your house, condominium or the contents of your apartment, to lower your insurance premium and get the best possible rate:
Consider choosing a higher deductible. It means more out-of-pocket expense in the event of a loss, but it can lower your premium.
Install safety devices – something as seemingly simple as a deadbolt makes your home safer and can lower your premium.
Be financially responsible. Insurance scores, used by insurance companies in some states, are partially based on your history of paying bills and managing credit. The more financially responsible you are, the lower your rate.
Practice safety in the home! Homeowners that present a lower risk generally get lower premiums.
For a great rate, contact your local agent, or you may call us at 1-888-745-2507. It's free and it's fast!
* Insurance Policies purchased through the National General Insurance Homeowners Program are underwritten by select providers of homeowners, renters, condo, and other specialty insurance. Underwriting partners and coverage options vary by state and type of policy.



Curfews can save lives. Learn how.
What teens drive is almost as important as how teens drive. Learn why.
When school's out, accidents aren't. Safe driving requires year-round attention and practice. Learn more.
Auto Insurance
You're never alone on the road when you're with National General Insurance.
Learn More
Drive less? Save More!
Save on auto insurance with National General Insurance's Low Mileage Discount offered exclusively to OnStar Subscribers.
Learn More
<![if !IE]>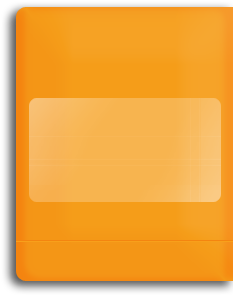 <![endif]>