Financing a vehicle through GMAC entitles you to a discount on your insurance. Learn more.
Keeping your vehicle in good repair will keep you and your passengers safe. Learn more.
Bags packed for a road trip? A few quick tips for a safe trip. Learn more.
Multi-Vehicle Discount
Multiple vehicles? Then we can multiply your savings!
Learn More
Homeowners Insurance
Designed to protect your residence and also your peace of mind.
Learn More
<![if !IE]>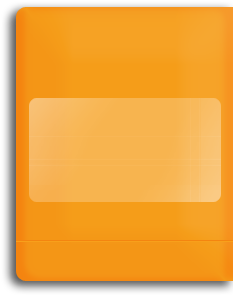 <![endif]>