Turning on headlights during the day reduces the risk of an accident. Learn more.
Driving with a hand-held cell phone is risky business. Learn why.
Drive safely at any age. Learn more.
Homeowners Insurance
Designed to protect your residence and also your peace of mind.
Learn More
Drive less? Save More!
Save on auto insurance with National General Insurance's Low Mileage Discount offered exclusively to OnStar Subscribers.
Learn More
<![if !IE]>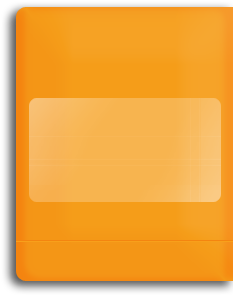 <![endif]>