Driving can be a real pain in the neck. Literally. Learn more.
Airbags + Seatbelts = Safer Travels. Learn more.
Documentation results in a swifter claim resolution. Learn why.
Multi-Vehicle Discount
Multiple vehicles? Then we can multiply your savings!
Learn More
Homeowners Insurance
Designed to protect your residence and also your peace of mind.
Learn More
<![if !IE]>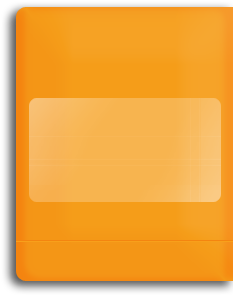 <![endif]>