Common Mistakes When Buying Vehicle Insurance
Shopping for the Lowest Price Available

You get what you pay for is as true in insurance as anything else. So when shopping for car insurance, RV insurance or motorcycle insurance, be sure to compare more than just price. Compare features and services. Ask about customer service guarantees, roadside rental car delivery, claims handling and flexibility in extended coverages. All insurance companies are not created equal!
Choosing Inadequate Liability Coverage

Liability coverage protects you in the event you injure other people or damage property with your vehicle. Choosing lower liability coverage limits may leave you seriously at risk financially, since medical bills and lost wages can quickly exceed low liability limits. Do more than choose state-required minimums; choose the coverage that reflects your personal financial situation.
Missing Out on Potential Discounts

Built-in premium savings as well as National General Insurance SmartDiscounts® can offer many ways to reduce your premium. And some of them may surprise you! Just a few discounts that you may qualify for include:
Driving fewer than average miles per year
Having anti-theft devices, airbags and other security devices
Insuring multiple vehicles or having multiple policies through the same insurer
Having a safe-driving record
Neglecting to Consider a Major Life Change

Life changes like moving, buying a house, getting married, having a new baby, or having a new teen driver in the household can affect your insurance needs – and the price you pay for coverage. So keep your policy current – from address changes to marital status to sending your firstborn off to college. These life events offer opportunities for revisiting your vehicle insurance coverages and may help you save more!

What teens drive is almost as important as how teens drive. Learn why.
Where will you or a family member be when your vehicle is disabled? Invest in peace of mind. Learn how.
Curfews can save lives. Learn how.
Drive less? Save More!
Save on auto insurance with National General Insurance's Low Mileage Discount offered exclusively to OnStar Subscribers.
Learn More
Multi-Vehicle Discount
Multiple vehicles? Then we can multiply your savings!
Learn More
<![if !IE]>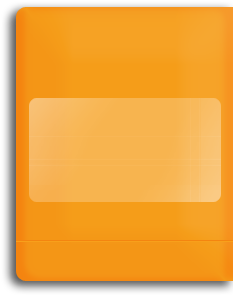 <![endif]>