Going Uninsured? Get Informed!
Keeping your coverage when times are tough
If you've considered dropping your insurance until the economy improves, you're not alone. Since most folks may be unaware of the full consequences of going without vehicle insurance, even for a day or two, we wanted to give you some information to make an informed decision.
We also want you to know we are here to help. From raising your deductible to lowering your coverage limits, there are alternatives to letting your insurance lapse – alternatives that fit your lifestyle and your budget!
When can saving money be expensive?
Aside from the obvious legal and financial risks of driving without insurance, if you've let your coverage lapse many insurers in most states will require you to pay an initial 25% to 50% surcharge* for a new policy. And you'll have to pay a higher premium, too. Insurance companies will charge you more because, statistically speaking, uninsured drivers are disproportionately involved in fatal accidents. You could find yourself paying up 25% more for your insurance.
But that's not all. Penalties for failing to maintain proper insurance vary by state, but letting it lapse could lead to the suspension of your vehicle registration and being required to return your license plate to the DMV until your coverage is reinstated. Your vehicle could even be impounded, and you may be subject to substantial fines and fees that can accrue every day your vehicle goes uninsured.
You can tighten your belt by tightening your coverages...
That's why it's critical to maintain at least the bare minimum of coverage, even when your budget is tight. And if you've already let your coverage lapse, it's important to reinstate it as soon as possible to avoid even greater penalties in the long run.
Let us help keep this from happening to you. We'll explore every possible way to lower your premium so that you can keep your insurance and avoid a lapse in coverage. There are many factors that can affect your rate, many discounts that you may not be taking advantage of, and many coverage options that our friendly experts can help sort out.
If you're thinking of going without coverage, or have already let your coverage lapse, please contact your local agent or call us at:
1-800-325-1190
Mon - Fri: 6:30am - 9:30pm (Central Time)
Sat & Sun: 7:00am - 8:30pm (Central Time)
Tough times call for teamwork, so contact us today. We're ready to help.
* The Wall Street Journal, December 17, 2008



When school's out, accidents aren't. Safe driving requires year-round attention and practice. Learn more.
Curfews can save lives. Learn how.
Where will you or a family member be when your vehicle is disabled? Invest in peace of mind. Learn how.
Homeowners Insurance
Designed to protect your residence and also your peace of mind.
Learn More
Drive less? Save More!
Save on auto insurance with National General Insurance's Low Mileage Discount offered exclusively to OnStar Subscribers.
Learn More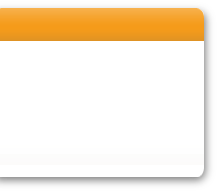 Login or Register for online access

<![if !IE]>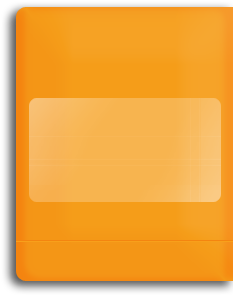 <![endif]>