Why You Need Vehicle Insurance
None of us likes to think about getting into an auto accident. But we know accidents happen. And insurance helps cover the costs when it does.
If you didn't have car insurance, RV insurance or motorcycle insurance for your vehicle, you could be personally responsible for significant expenses that put everything you work for at risk. And of course, if your car, RV or motorcycle is vandalized or stolen, insurance helps out there, too.
Why do you need auto insurance, RV insurance and motorcycle insurance?
State Requirements
That's right— in nearly every state it's against the law to drive a vehicle without some form of insurance. Most states call for drivers to have a minimum of liability coverage.
Personal Protection
Auto insurance, RV insurance and motorcycle insurance all protect your wallet when you're involved in an accident. Otherwise, any accident that causes an injury, a fatality, or damage to property could land you in bankruptcy.
Investment Protection
Cars don't come cheap. Neither do customized RVs or motorcycles! Insurance protects the hard-earned dollars you've invested in your vehicle. You don't want to end up with a totaled car while still making payments to the bank!

When school's out, accidents aren't. Safe driving requires year-round attention and practice. Learn more.
Curfews can save lives. Learn how.
Where will you or a family member be when your vehicle is disabled? Invest in peace of mind. Learn how.
Auto Insurance
You're never alone on the road when you're with National General Insurance.
Learn More
Drive less? Save More!
Save on auto insurance with National General Insurance's Low Mileage Discount offered exclusively to OnStar Subscribers.
Learn More
<![if !IE]>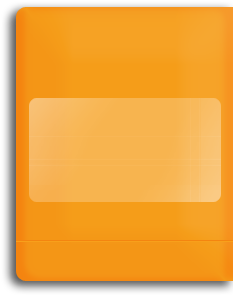 <![endif]>