Insurance shouldn't be hard
Insurance shouldn't be hard
We've created the resources you need to understand common insurance terms, find the coverage you need and get answers to the frequently asked insurance questions.
Tough terms made easy
Terms and definitions you need to know.
Learn More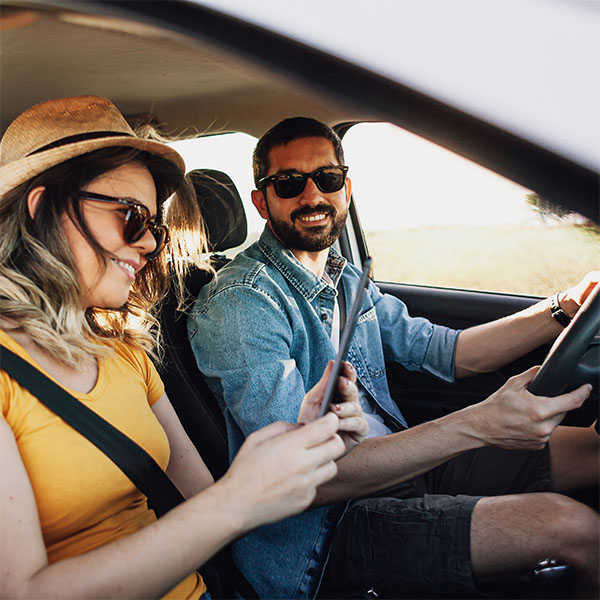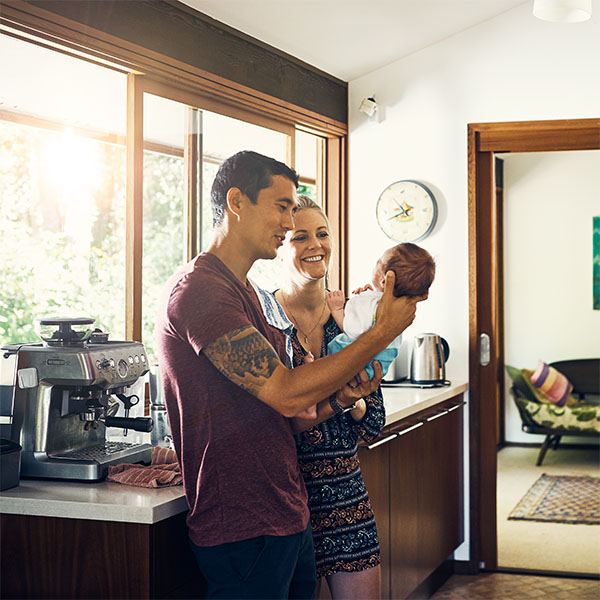 How much coverage do I need?
That's an important question to ask. Are you looking for your state's minimum coverage or protection that'll have you feeling worry-free?
Learn More
What affects my rate?
Understand the common criteria used to determine your insurance rates.
Learn More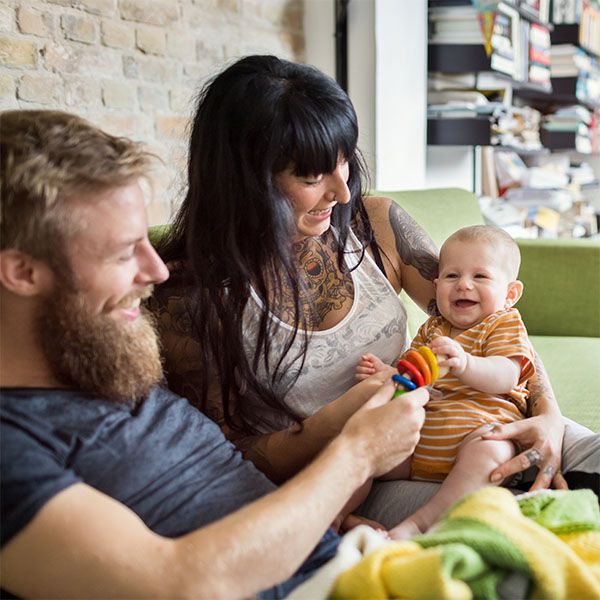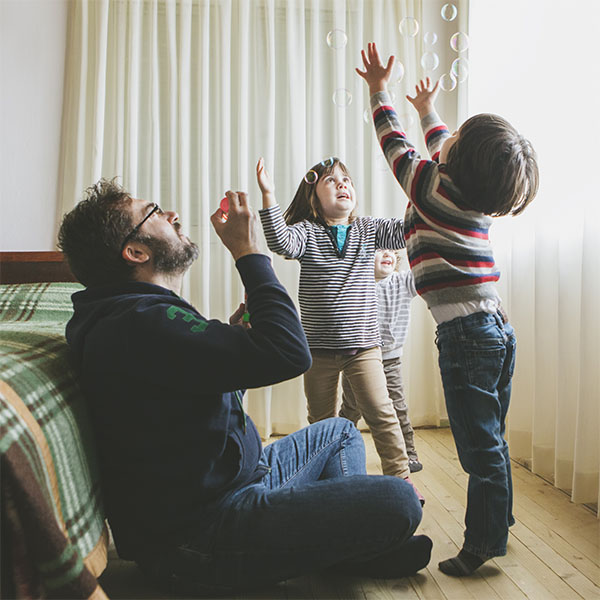 What is fraud?
Insurance fraud affects everyone. Learn how to recognize and prevent fraud.
Learn More