Small Business Auto Insurance
Whether you have flatbed trucks or stake body trucks, refrigerated vans or company cars for your sales force – your commercial vehicles are vital to your livelihood.
At National General Insurance, we understand the importance of vehicles to business owners. After all, our roots are in the automotive industry. We have the coverages and services to accommodate your commercial vehicles, nearly 70 years of experience in providing automotive insurance, and specially trained experts who will handle your claims quickly and professionally.
Call us at 1-855-282-2807 for a Small Business Auto Insurance quote and we'll walk you through the process. It's fast, easy, and there's no obligation.

Know the law before you drive in Mexico. Learn here.
Airbags + Seatbelts = Safer Travels. Learn more.
Whatever vehicle you drive, under-inflated tires are unsafe and costly. Learn more.
Auto Insurance
You're never alone on the road when you're with National General Insurance.
Learn More
Mexico Insurance
Don't drive south of the border without proper insurance coverage.
Learn More
<![if !IE]>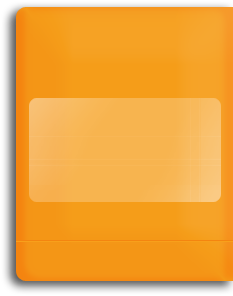 It's free. And it only takes a few minutes.
<![endif]>