Go Paperless with National General Insurance!
Sign up for electronic document delivery and help reduce the amount of paper discarded every year in the U.S. Instead of printing and sending policy documents through the mail, you can opt in to receive your policy documents via email.
Remember, your documents are always available within the online service center.
It's FREE...It's EASY...It's ENVIRONMENTALLY FRIENDLY

To sign up please enter your policy number below to login or register for online access to your policy.

Keeping your vehicle in good repair will keep you and your passengers safe. Learn more.
Turning on headlights during the day reduces the risk of an accident. Learn more.
Electronic Stability Control saves lives. Learn more.
Drive less? Save More!
Save on auto insurance with National General Insurance's Low Mileage Discount offered exclusively to OnStar Subscribers.
Learn More
Multi-Vehicle Discount
Multiple vehicles? Then we can multiply your savings!
Learn More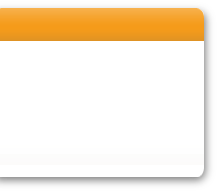 Login or Register for online access